Ready for Family Governance?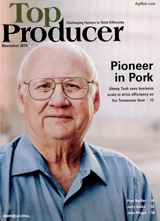 In the November 2019 issue of Top Producer, Sara Schafer discusses how to set clear expectations and accountability when looking to establish Governance for your farm operation.
Rena Striegel, President of Transition Point Business Advisors, adds her thoughts on farms undergoing a leadership transition.  Rena also highlights some basic steps on "How to Develop Family Governance" and details them in this timely article.
Those Steps being:
Define the goal of your family governance board.
Develop a policy manual.
Choose your board members.
Plan to meet about three times per year.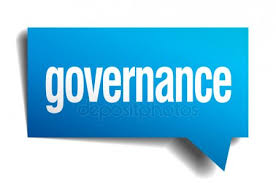 Transition Point Business Advisors
4125 Westown Parkway, Suite 104 · West Des Moines, IA 50266 · Phone: (515) 225-4486