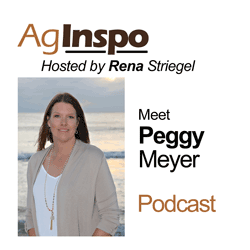 Transition Point Business Advisors 4125 Westown Parkway, Suite 104 · West Des Moines, IA 50266 · Phone: (515) 225-4486© 2020 All Rights Reserved · Disclaimerfacebooktwitterlinkedinyoutube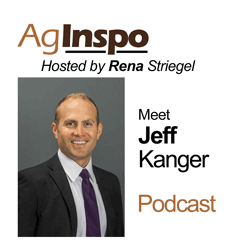 Transition Point Business Advisors 4125 Westown Parkway, Suite 104 · West Des Moines, IA 50266 · Phone: (515) 225-4486© 2020 All Rights Reserved · Disclaimerfacebooktwitterlinkedinyoutube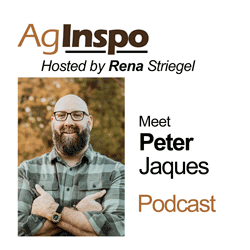 Transition Point Business Advisors 4125 Westown Parkway, Suite 104 · West Des Moines, IA 50266 · Phone: (515) 225-4486© 2020 All Rights Reserved · Disclaimerfacebooktwitterlinkedinyoutube
Landus Launches Innovation Center Showcases Commitment to Pioneering Agriculture Innovation in the Heart of Rural Midwet The DIRTT Project (powered by Transition Point Business Advisors) will be one of the featured companies that will be showcased in March 2023 as a...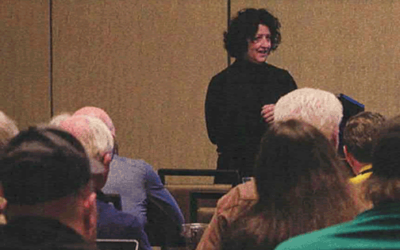 Develop ownership criteria before you need them.  A desire to be part of the farm can quickly slide into an expectation of control. As you look at transitioning leadership and ownership of your farm t othe next generation, be ready to tackle entitlement issues. "If...
Succession planning is a marathon – not a sprint. Families should identify their goals, create a plan and establish a tempo that works for them in order to sustain the momentum needed to reach the finish line. The beginning of the year is a time to reflect on the past...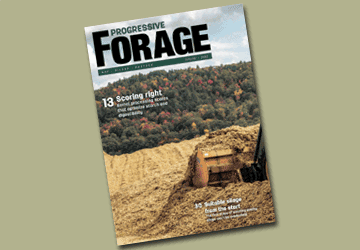 Setting clear expectations is very important to keep everyone on track and to avoid situations that can derail the team and may end up affecting your succession plan. Bob was getting ready to transition ownership of his operation to his two children. He was...
Transition Point Business Advisors
4125 Westown Parkway, Suite 104 · West Des Moines, IA 50266 · Phone: (515) 225-4486