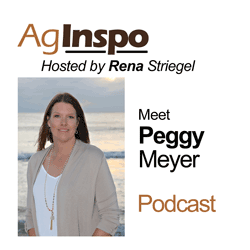 Transition Point Business Advisors 4125 Westown Parkway, Suite 104 · West Des Moines, IA 50266 · Phone: (515) 225-4486© 2020 All Rights Reserved · Disclaimerfacebooktwitterlinkedinyoutube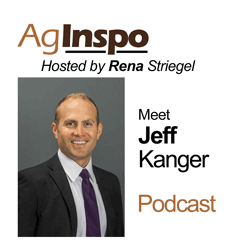 Transition Point Business Advisors 4125 Westown Parkway, Suite 104 · West Des Moines, IA 50266 · Phone: (515) 225-4486© 2020 All Rights Reserved · Disclaimerfacebooktwitterlinkedinyoutube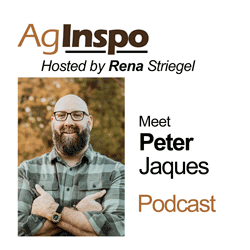 Transition Point Business Advisors 4125 Westown Parkway, Suite 104 · West Des Moines, IA 50266 · Phone: (515) 225-4486© 2020 All Rights Reserved · Disclaimerfacebooktwitterlinkedinyoutube
2022 Iowa Women in Agriculture Conference Check back for more information.  Rena Striegel, President of Transition Point Business Advisors, will be speaking at this event. August 4, 2022Ankeny, Iowa Transition Point Business Advisors 4125 Westown Parkway, Suite 104 ·...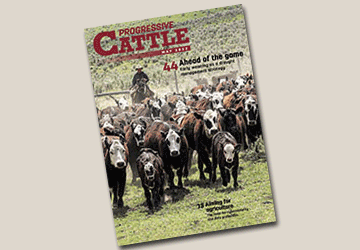 It is common in the agriculture industry for spouses to work together – creating an interesting and, at times, challenging dynamic. Rena Striegel, president of Transition Point Business Advisors, says couples often intertwine family and business communication....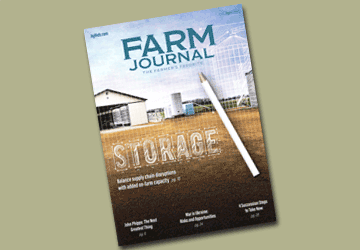 4 Vital Succession Planning Steps If you want to see your farm succeed in the next generation, make sure you have the right plans in place, and set them up sooner than later. You can face huge costs if you don't structure them correctly, according to Paul...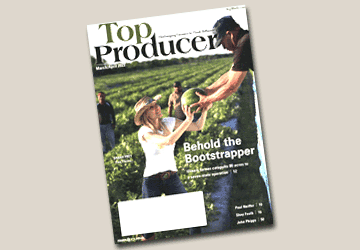 Build Core Strength "You can't afford to ignore little monsters, because they grow into bigger problems. Kill monsters when they're little."  - Rena Striegel, Transition Point Business Advisors  A business that does not invest in its leaders often falters. A...
Transition Point Business Advisors
4125 Westown Parkway, Suite 104 · West Des Moines, IA 50266 · Phone: (515) 225-4486