The DIRTT Project gives the American Farmer
full control of their succession plan
from beginning to end.
You've worked hard, raised your family, served your community, and grown your operation. And now you know it's time to make a plan to transition the business you built to the next generation.
Planning for the future while trying to make sense of the unknowns can be hard. And succession planning can be costly and time consuming.
Until now.
Succession planning is now affordable with tools from The DIRTT Project. With our Dedicated Internal Resource for Training and Transition (DIRTT), you will:
Create a business transition plan for the next generation

Gain peace of mind knowing your legacy is preserved

Build a stable, sustainable foundation for your family

Manage expectations of family and team members
The Assessment evaluates the five critical components of your business and its future – ownership, management, financial security, estate planning, and family dynamics.
It helps you determine how well-prepared you are to begin
a succession planning journey for your business.
What's included in The DIRTT Project?
All-inclusive succession planning guidance, at an affordable price

5 step-by-step online courses that seamlessly guide the process and can be done at your own pace

Straightforward guidance for the hardest transition planning situations from an advisor who knows agriculture

60-page comprehensive workbook containing worksheets and tools to guide the development of your succession plan

32 videos addressing critical questions and best practices to consider when developing your plan
The DIRTT Project LIVE! Workshops
March 2-4, 2022
West Des Moines, IA
Early Bird Pricing Now Through Feb 12, 2022
Seating is Limited
February 9-11, 2022
Birmingham, AL
Early Bird Pricing Now Through Jan. 15, 2022
Seating is Limited
Not sure whether you need a farm business plan? Here are three essential elements DIRTT will help you build into your farm's legacy.
"I feel like I've joined with a "company/group" that is top-notch!!"
"

What an awesome idea and model!!! I can't get enough of the forward thinking involved. So huge and so often overlooked."
"This is the best program we have seen out there. You are a real catalyst for our family!!"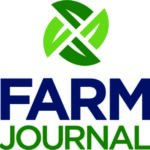 A special thank you to the following companies for their support of The DIRTT Project: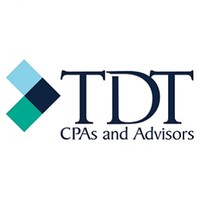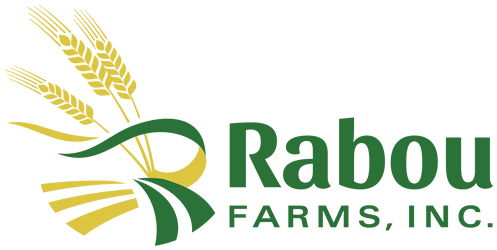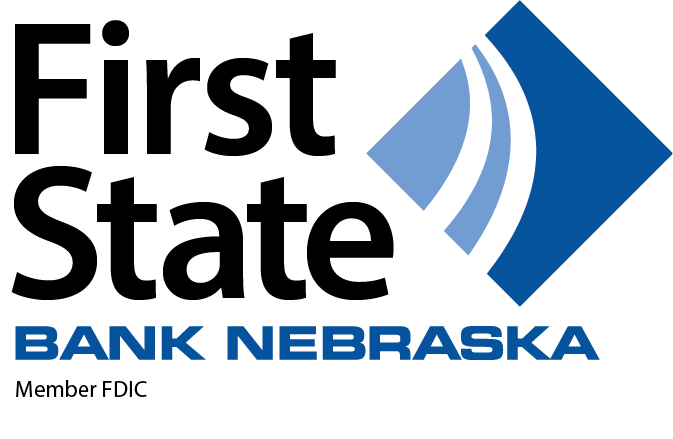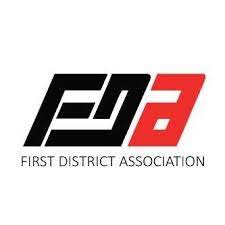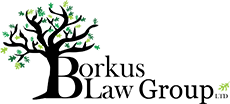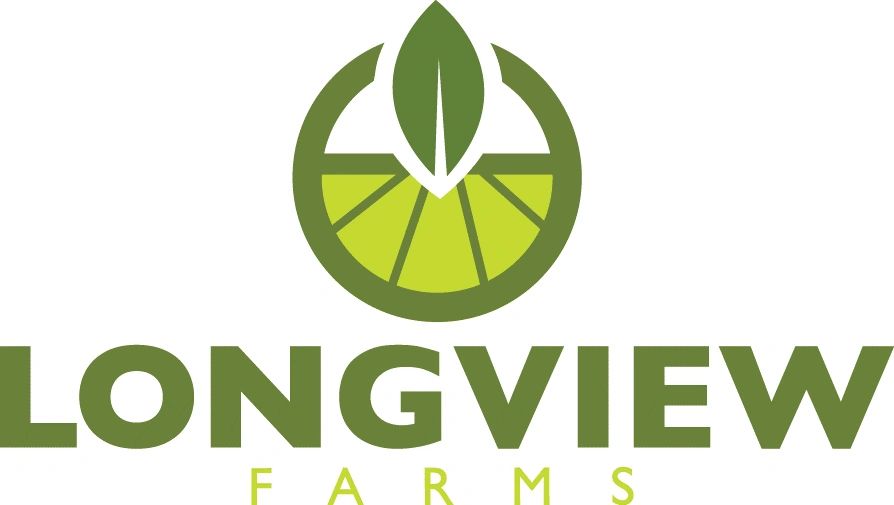 Your farm. Your family. Your legacy.
There's no better time to preserve their future through succession planning.
Don't waste another minute.
Transition Point Business Advisors
4125 Westown Parkway, Suite 104 · West Des Moines, IA 50266 · Phone: (515) 225-4486