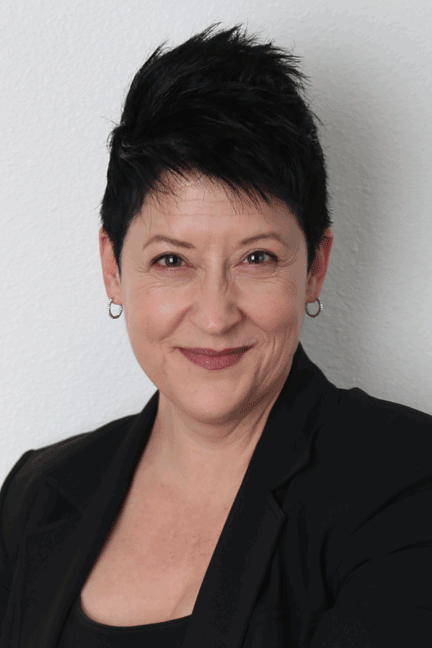 Rena Striegel
Rena is an internationally recognized business coach and consultant with more than 20 years of experience working directly with senior executives and entrepreneurs to identify and implement strategies that create growth and profitability.
Topics of Rena's presentations include:
Succession Planning
Business Planning and Business Continuity
Entrepreneurship and Women in Business
Strategic Planning
Leadership Development
Peer Group Conflict
All topics related to our online succession planning program, The DIRTT Project
In her role as coach, strategist and facilitator, she leads client projects in the areas of Executive and business coaching, strategic planning, business planning, developing hiring strategies, and employee/leadership development.
Rena has a passion for helping people make more money and have more fun! Her talent lies in helping business owners and executive make connections between concepts and application in order to help them achieve the level of operational excellence that allows resources to be focused on growth rather than on fixing problems.
Her direct and honest bottom line approach has helped the leaders and management teams of international organizations like Business Network International (BNI), Xerox, Project Management Institute, Northwestern Mutual, United Way, Magna Corporation and many others improve their overall performance through clear executable strategies and higher employee contribution.
Rena co-authored the bestselling book, Building the Ultimate Network, in 2011.  Her practical and often humorous approach to leadership makes her a sought after keynote speaker at conferences focused on innovation and building peak performance organizations. Rena is a certified business coach and holds an MBA from the University of Iowa.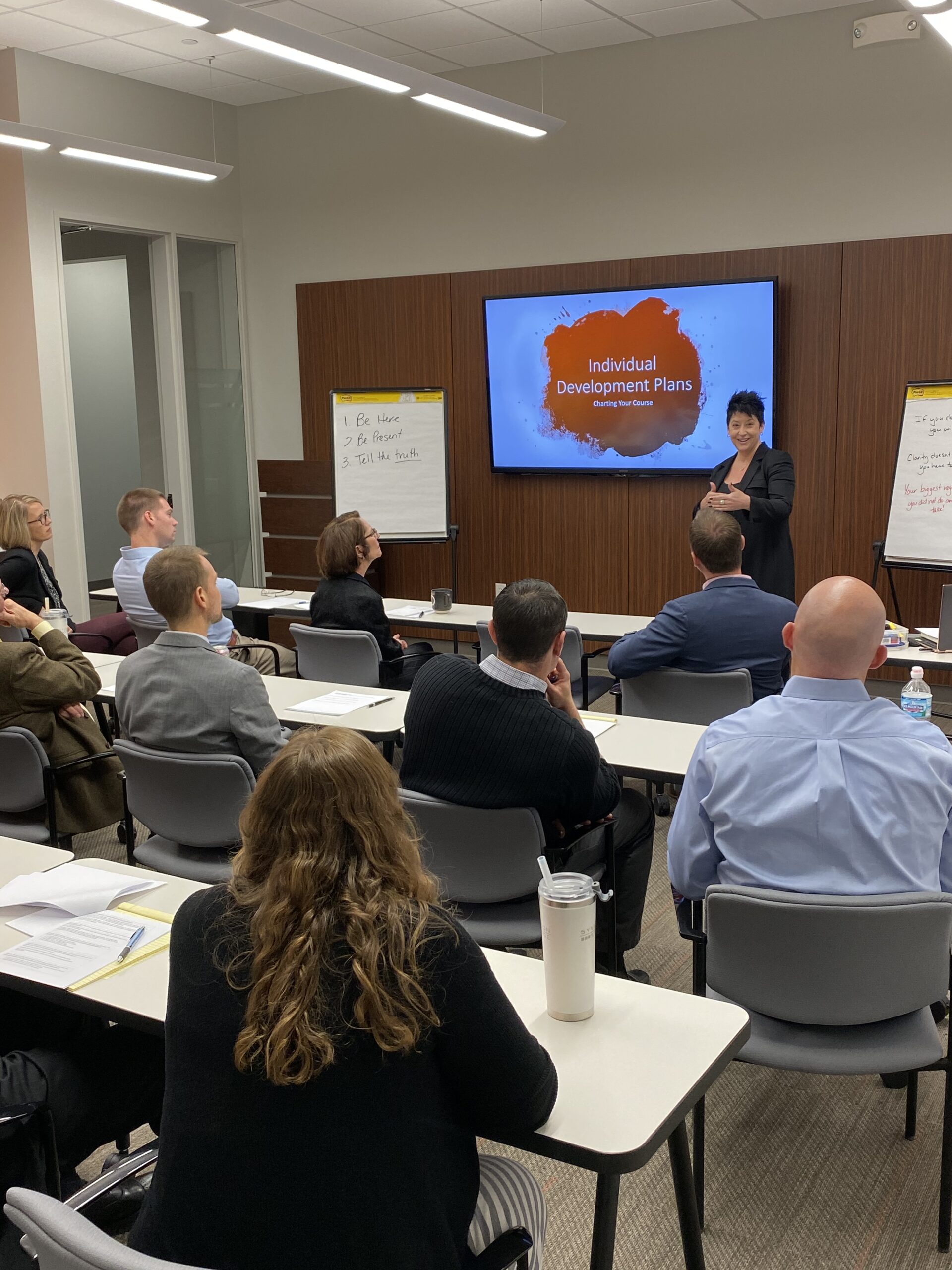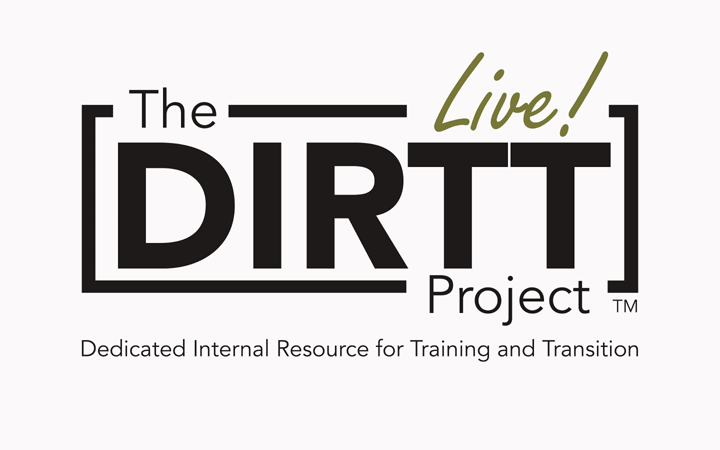 Transition Point Business Advisors
4125 Westown Parkway, Suite 104 · West Des Moines, IA 50266 · Phone: (515) 225-4486
© 2023 Transition Point Business Advisors
All registered and common law trademarks are owned by Transition Point Business Advisors or their respective owners.
Disclaimer