Landus Innovation Center Showcase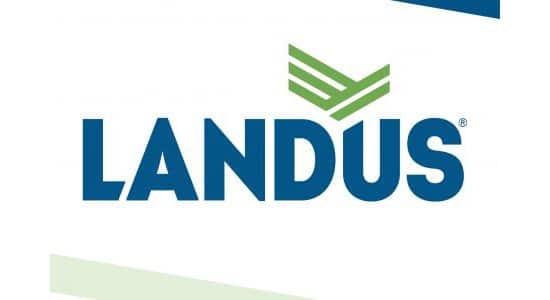 Landus Launches Innovation Center
Showcases Commitment to Pioneering Agriculture Innovation in the Heart of Rural Midwet
The DIRTT Project (powered by Transition Point Business Advisors) will be one of the featured companies that will be showcased in March 2023 as a part of the Landus Innovation Center. The Center will showcase the wide varietyof global agricultural innovationin the heart of rural America.  
The Innovation Center in Des Moines, brings together farmers, industry connections, and ag tech innovators, working together to help shape the future of agriculture.
Company displays, including The DIRTT Project, will be showcased in the Innovation Center from January – June 2023.  
Consumer, government, investor, industry, and consumer events will be held at the Center, allowing guests to view and interact with the displays.
Six farmer eventswill be held at the Innovation Center in March.
Dates:  March 21, 22, 23, 28, 29, 30, 2023.
Dates: March 21, 22, 23, 28, 29, 30, 2023
Des Moines, Iowa
Transition Point Business Advisors
4125 Westown Parkway, Suite 104 · West Des Moines, IA 50266 · Phone: (515) 225-4486